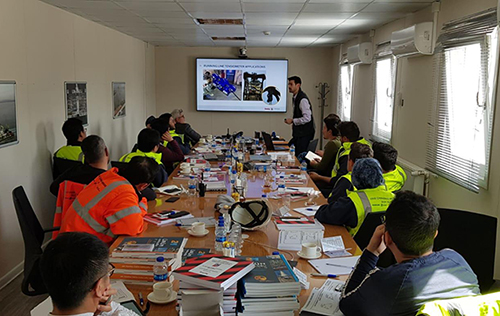 Straightpoint hold product training sessions.
Speak to your team about our products
Demonstrations on how each work
The benefits of SP products
Which industries to target
Or just simply a refresher on the SP product line.
Let us know if you would like an SP representitive to visit at your location onsite or if you would like to drop into SP's HQ manufacturing plant.
Just fill in the form below and we will get back to you to arrange a date!